Search, create, produce.
Historical background, roots, business strategies, group synergies, exclusive support. It's not enough. The design of shapes and colors, structures and transparencies and the study of ceramic material make a rush with the realization, in 2011, of the new production department. Significant investment, for the technological contents and instrumentation of last generation enhance even more the charm of a timeless product. Particular importance is given to the ceramic research carried out in the renovated laboratory, where high-profile chemists elaborate and continually search new applications giving rise to those ideas and projects of great aesthetic and technical value of which we are proud and for which today ANTICHE FORNACI D ' AGOSTINO is recognized.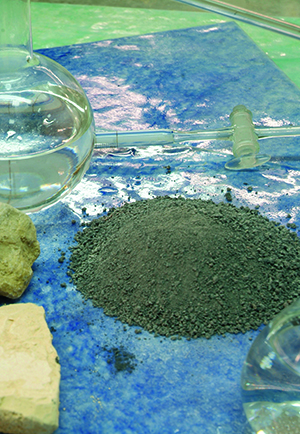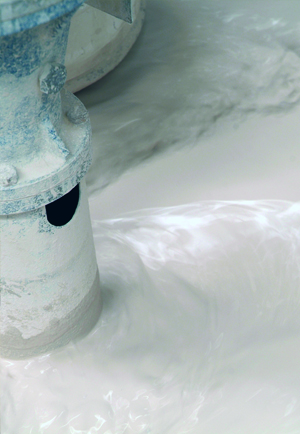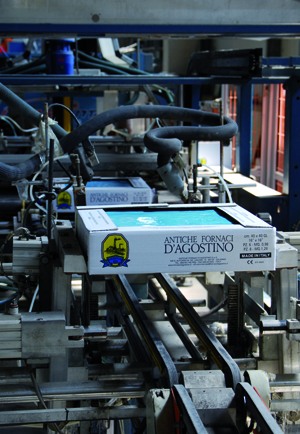 Color the black: Magmaker®
Vesuvius, attraction and fear, love and hate, like the feeling that binds us to this land. Exactly from its magma it arises the research and the creation of a new and exclusive mixture: Magmaker ®, the special gres lavic that combines selected clays with the lavic lapillus from Vesuvius. Its grey color is due precisely to this particular combination. Submitted to a slow firing at 1180 ° C, it gives the Antiche Fornaci D'Agostino's entire production excellent hardness, flexion and frost resistance, technical experts and sages labourers check everything day by day. All to ensure the maximum of the good quality of an exclusive product.