Riflessi di Cava: A historical collection of Antiche Fornaci D'Agostino. Today it's enriched with the size cm 50x50..
THE SECRET IS THE SIMPLICITY, THE COLORS ARE THOSE OF THE NATURE THAT SURROUNDS US AND THEN THE LIGHT THAT GIVES US UNIQUE SUGGESTIONS, A TILE THAT FEELS AND SEE VIBRATING, SPEAKING OF THE PAST, OF THE PRESENT AND OF THE FUTURE AND THAT, AT THE SAME TIME, TRANSMITS STRENGTH THANKS TO ITS LAVA GRES SUPPORT AND ITS LONG COOKING.
Riflessi
di cava
e
Primavera
Vietrese
Perla, Blu Mare, Giada, Nuvola, Blu notte, Brezza, Onda: seven colors, nine sizes. Historical and exclusive collection of Antiche Fornaci D'Agostino, become an icon of our ceramics. A perfect synthesis of the link with the colors of the natural Mediterranean elements to which the Magmaker ® adds strenght and endurance. A unique product, a matchless product. Hotel facilities, restaurants, villas and private apartments, external facades of buildings: these are the applications and the multitude of interventions that the Collection Riflessi di Cava has had in its 14 years of life. Years later we pay tribute to this creative idea the new cm 50x50 size, from classic Mediterranean colors to warm tonalities such as the Manganese, Bruno Rosso, Grigio Fumo, Verde Petrolio, for a total of nine new reflexes
Discover all the Collection Riflessi di cava e Primavera vietrese.
See or download the catalog.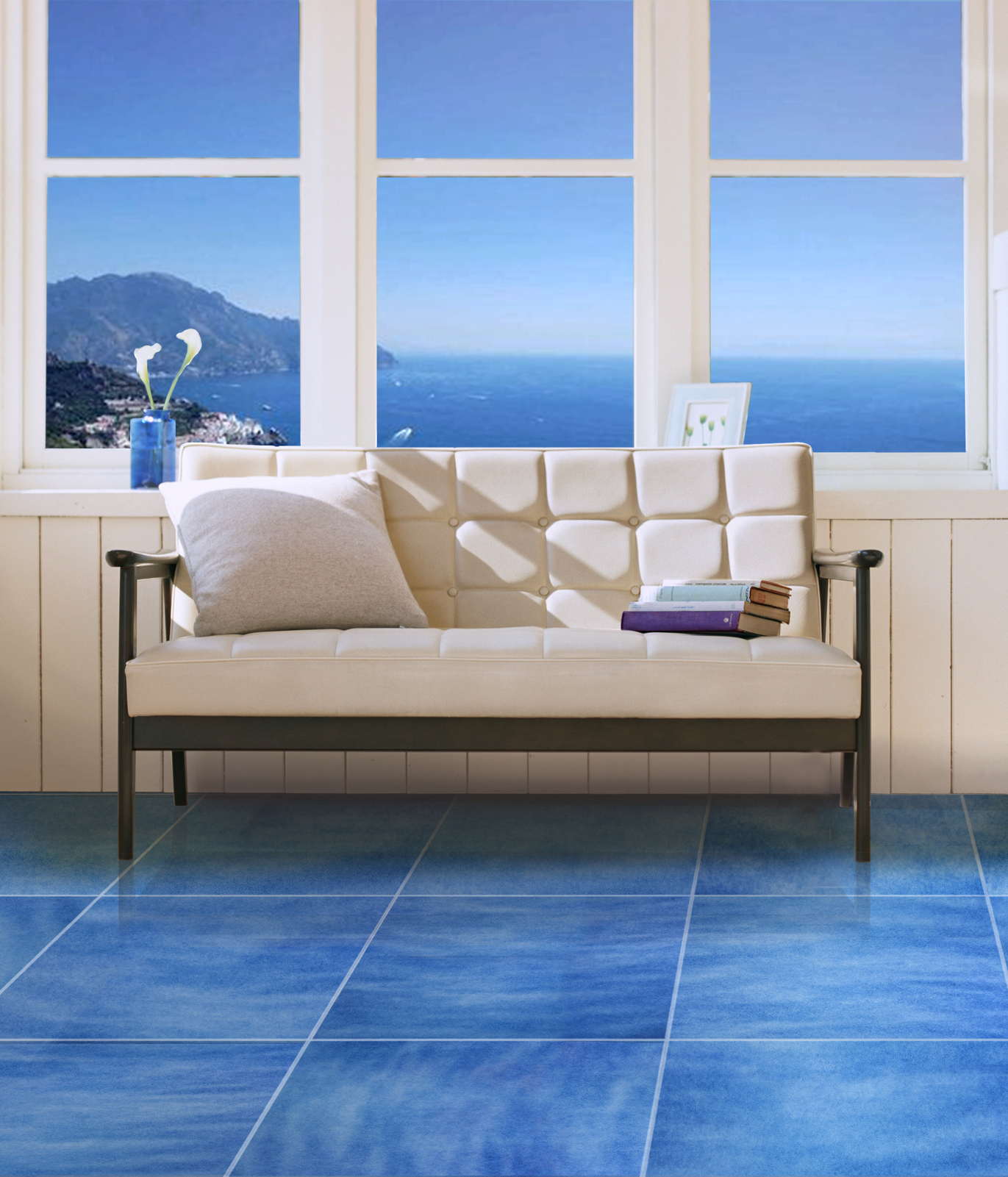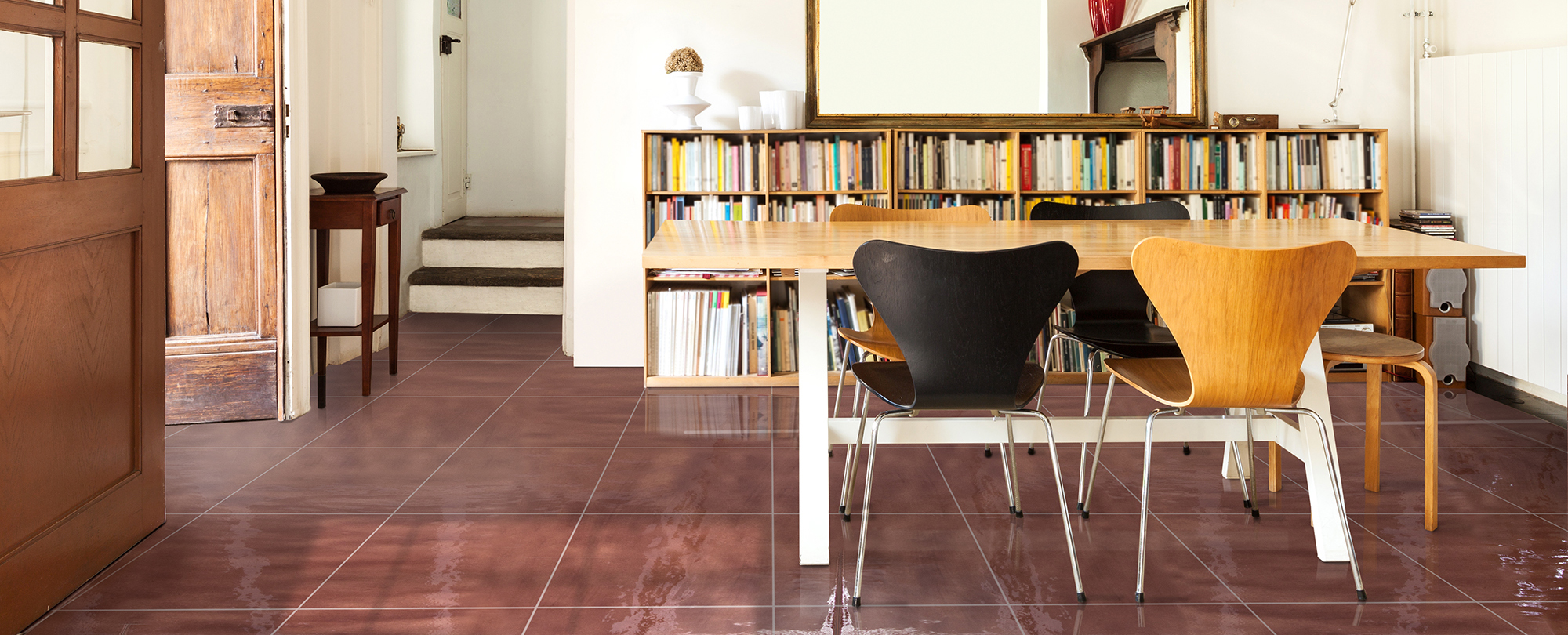 Colors Riflessi di Cava
Classic
Colors Riflessi di Cava
50x50 cm
Colors Primavera Vietrese
various size